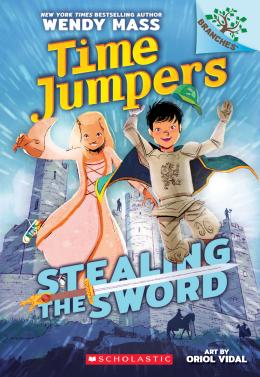 Siblings Chase and Ava travel to different locations and times in this new book series. They are given a mysterious suit case that contains a number of unusual item. They'll have to work together if they are going to figure out what to do with the case and its contents.
This is an enjoyable story for young readers. It is full of adventure and at the same time readers will learn about bit about history with enough clues to encourage independent research,
The series continues with The Escape from Egypt
I received and advanced reader copy of this book from Indigo Books & Music Inc., in exchange for an honest review.
#IndigoEmployee